Liquid Filing and Capping Line in China
Source:HongKong SINBON Industrial Limited
Time:2019-06-05 Hits:
  Liquid filling and capping line used for factory filling 4L liquid to bottles and capping bottles. It includes below machines:
  1. Weighing Type Liquid Filling machine to finished 4L liquid fill in to bottles
  2. Liquid Filling and capping machine. When first machine finished 4L filling and bottle come here to add extra 1-3 type different liquid filling, this is small volume liquid filling. These liquid mixed together, it will be finished products. When finished dose filling, bottle goes to capping station to finish automatic capping.
  3. Rotating Machine is used to rotate bottle 360 degrees to ensure differednt liquid mixed with each other well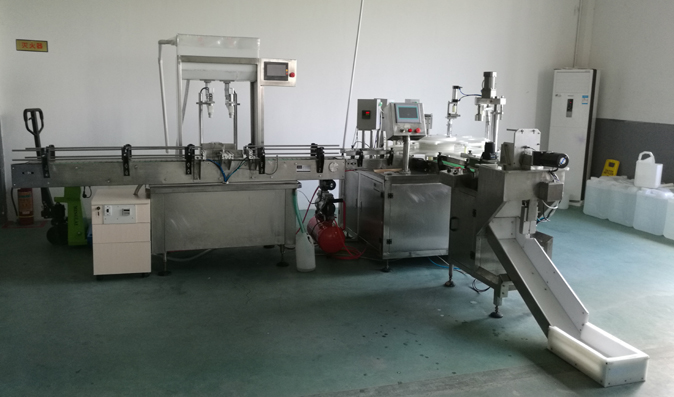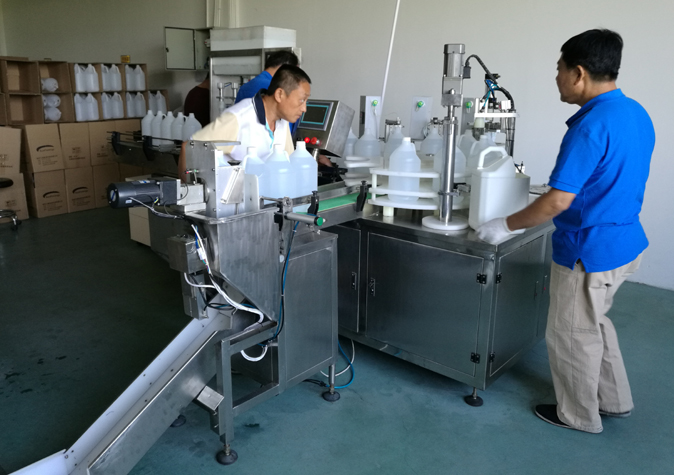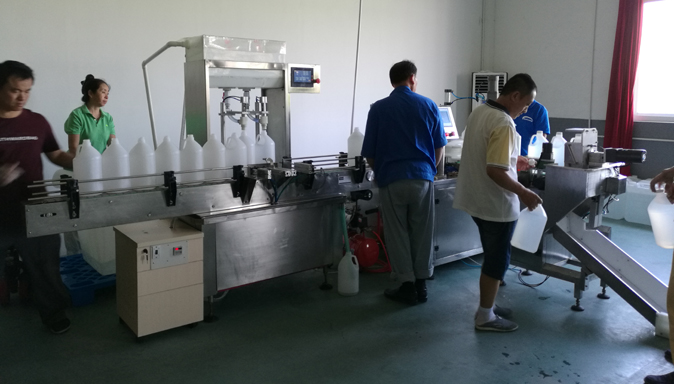 Related news: